K.Brothers - Rice Milk Soap 60G
K.Bothers rice milk soap with the finest natural ingredients. It can moisture and smoother your skin make your skin look healthy.
Vitamin B3 can brighten your skin complexion without any side effect and soap also reducd the accumulation of bacteria caused of acne.
Origin: Thailand
Weight: 60g
Preservation Method: Store in a cool place and avoid direct sunlight.
Warnings and Contraindications:
Avoid contact with eyes, for external use only.
Reminder:
- Do NOT use in children under 3 years old, NOT suit for sensitive skin.
- Discontinue use if skin redness, irritation, itching, swelling or other symptoms appear.
- Keep the soap dry between each use to extend its life.
- If it gets into eyes accidentally, rinse with water.
- If you experience any discomfort after use, stop using it and seek medical attention immediately.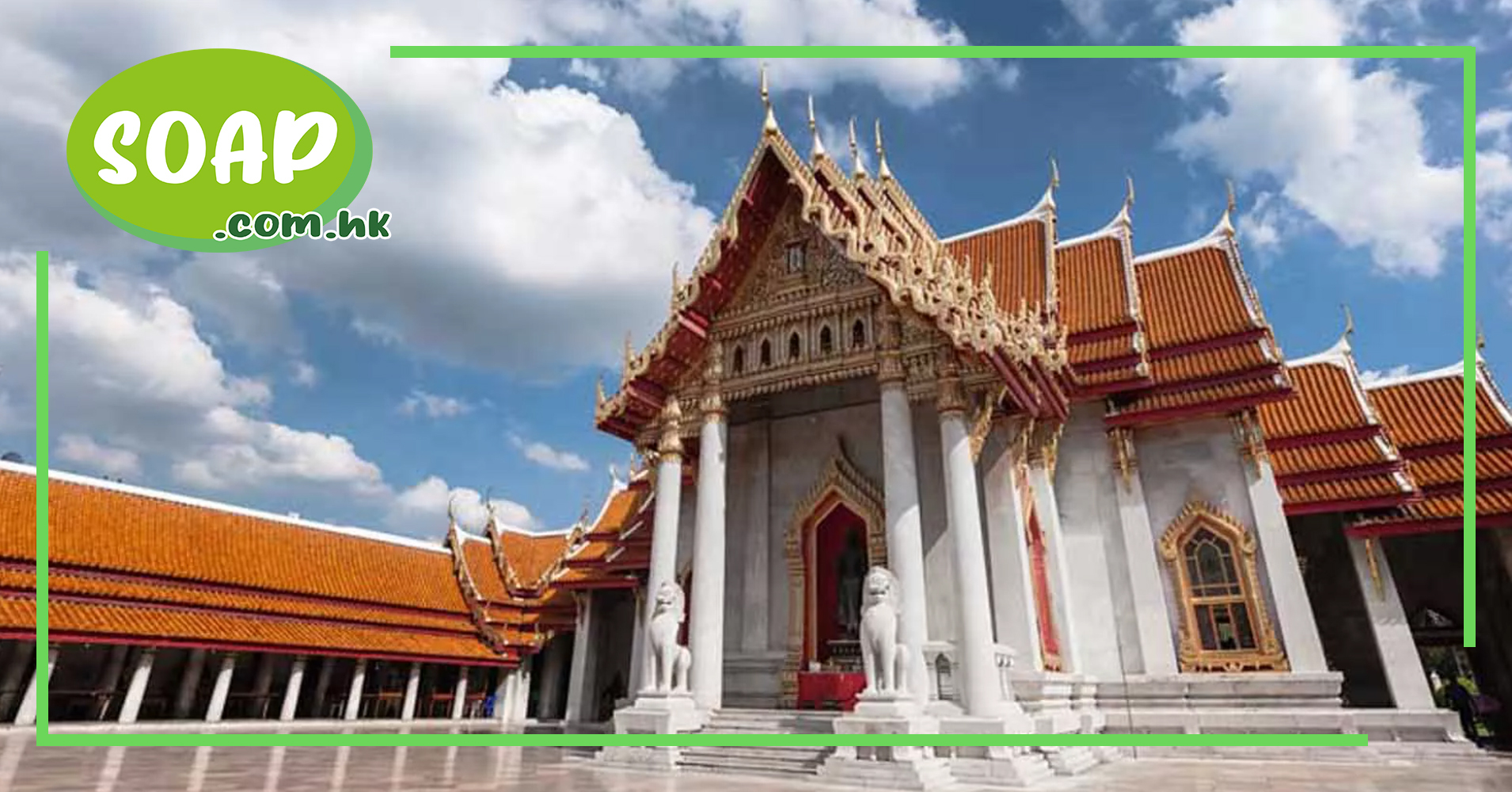 There is no additional details for this product.