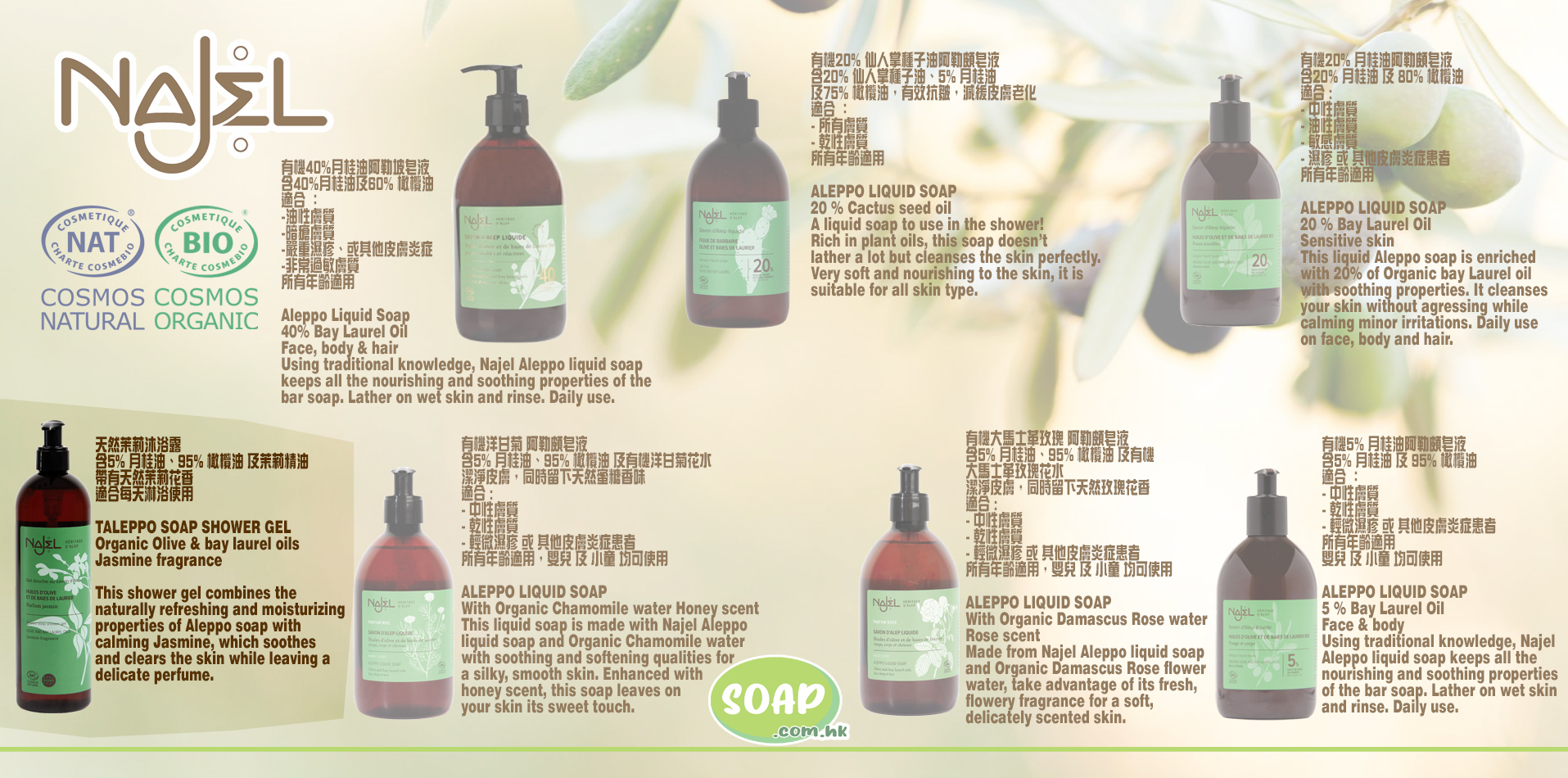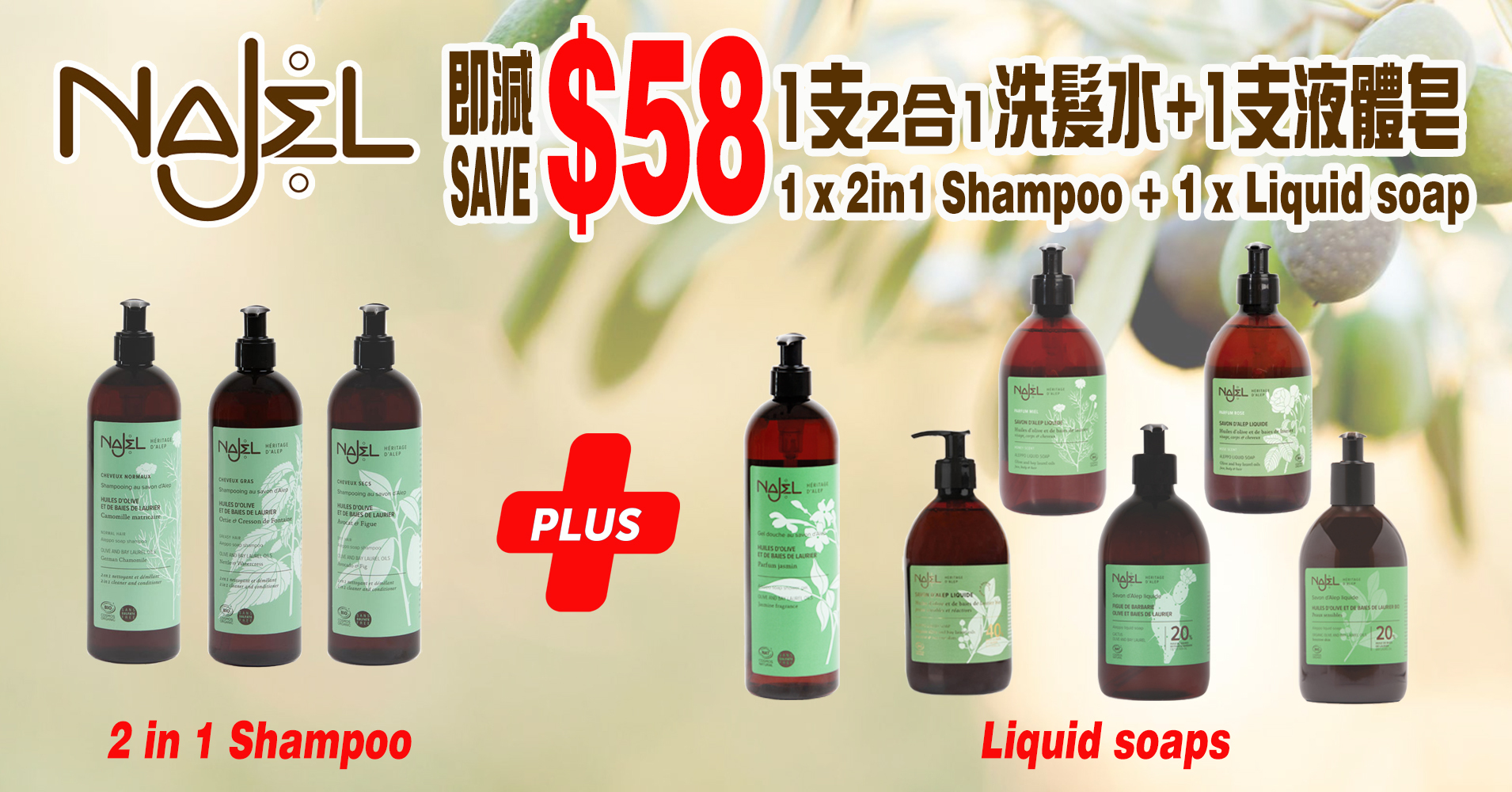 Najel - Aleppo Liquid Soap (Jasmine) 500ml
Najel Natural Jasmine Body Wash
The benefits of lily on the skin, such as restoring elasticity, anti-drying, and reducing fine lines, have been documented since ancient Egypt.
Since it takes about 8 million lily flowers to extract 1 kilogram of essential oil, 500 flowers are needed for one drop.
Najel's Natural Jasmine Body Wash contains 5% organic bay oil, 95% virgin olive oil and jasmine essential oil.
It gently cleanses your skin and can be used on even the most delicate skin.
Najel Jasmine Body Wash has a fine texture and is scented with natural jasmine.
Suitable for daily bath use.
Instructions:
Pour an appropriate amount of soap into the palm of your hand, apply evenly to the face, body or hair, then rinse off with water.
Suitable for all skin types, it can be used on face and body.
Ingredients:
Water, Coconut Canola, Laurel Fructose, Coconut Olive Fruit Sweet, Coconut Sweet Currant, Crystal Grain Sugar, Coconut Sweet Currant*
Potassium Laurate*, Glycerin*, Citric Acid, Citric Acid, Glycerin Propylene Glycol, Fragrance, Sodium Benzoate, Potassium Sorbate, Potassium Citrate, Linalool.
*  Made with organic ingredients. 97% natural source.
Liquid Volume: 500ml
Origin: France
Preservation Method: Store in a cool place and avoid direct sunlight.
Warnings and Contraindications:
Avoid contact with eyes, for external use only.
Reminder:
- Do not use if there are wounds, inflammation or skin irritation.
- Discontinue use if skin redness, irritation, itching, swelling or other symptoms appear.
- Keep out of the reach of children.
- If it gets into eyes accidentally, rinse with water.
- If you experience any discomfort after use, stop using it and seek medical attention immediately.